With the orientation of the scientific development concept, Shagang insist on accomplishing the strategy of "Create Centennial Sustainable Enterprise, Establish Environment Exquisite Steel City", among which, the cleaning production bring the remarkable advantages on the coordinative development between the enterprise and environmental protection; taking more activities on the sustainable development, science and technology improvement, constant innovation, more investment and the implement target management as well, treat the "Low Carbon Energy Saving and Emission Reduction Project" as the Critical Mission during the construction process of Modern Steel Enterprise. According to the related national environmental protection policies and closely combine with the realities of the enterprise innovation, promoting the new technology, new engineering and new facilities on the energy saving and environment protection positively. Since sustain the implementation of environmental protection and energy saving technical reconstruction, upgrade the management level, so as to accomplish the coordinative development and organic unity between the enterprise benefits and social benefits.
Shagang Group Co., Ltd; Huaigang Special Steel Co., Ltd; Anyang Yongxing Special Steel Co., Ltd, passed the environment management system certification, energy management system certification, established the effective Level 3 environmental management organization network, the economic responsibility system, clear and definite the responsibility at all levels, all these above activities guarantee the cleaning production and improve the energy conservation & emission reduction.
Shagang invested over 6 billion on 49 cleaning production projects since "the 11th Five-Year Plan" (The national development plan which was scheduled by five years as an interval section), has accomplished the targets of "Five Recycling Utilization Projects" on Gas, Steam, Slag, Coke By-products and Industrial Waste Water; by transforming the waste into the resources, we create the benefits from the recycle economy which can occupy the 20% from the totals consequently. By the end of the 12th Five-Year Plan, Shagang's all indexes on environmental protection have reached the industry advanced level, fulfilled the national mission on the energy conservation and emission reduction well. Compared to the report of "the 11th Five-Year Plan", the emission of SO2, waste water, COD and particulates has reduced 53.3%, 36.7%, 37.1% and 34.4% per ton steel respectively.
Shagang was awarded as the "Star of China's energy efficiency-- Four-star Enterprise" (the unique metallurgical enterprise won the praise in China), the "Cleaning Production and Good Environment Enterprise" and others provincial prizes as "Cleaning Production Advanced Enterprise", "Emission Reduction Advanced Enterprise", "Energy Conservation Advanced Enterprise"and so on.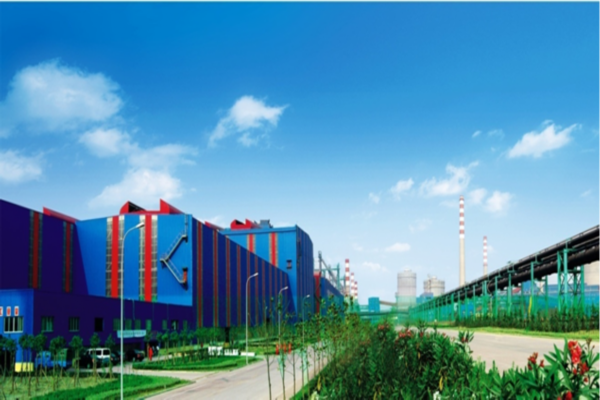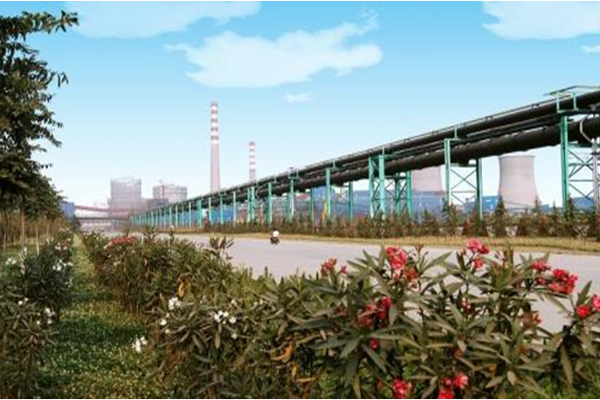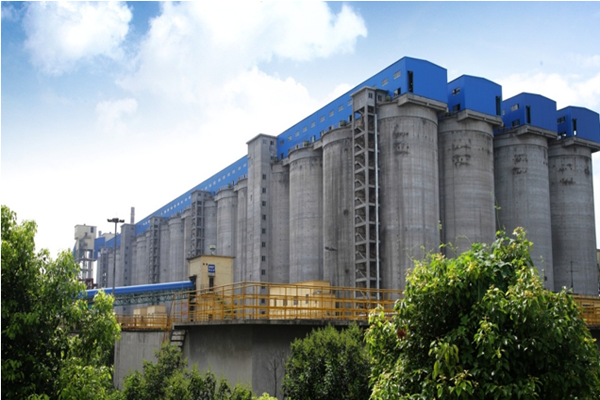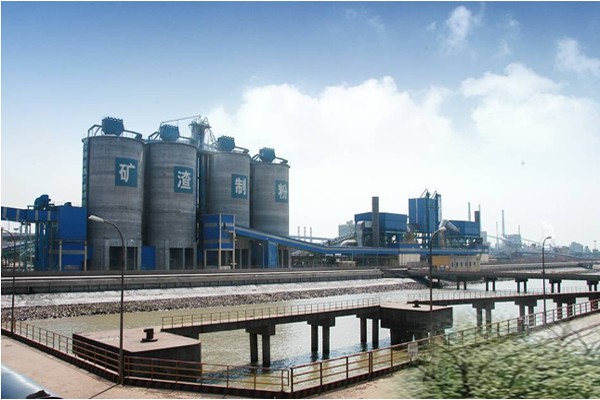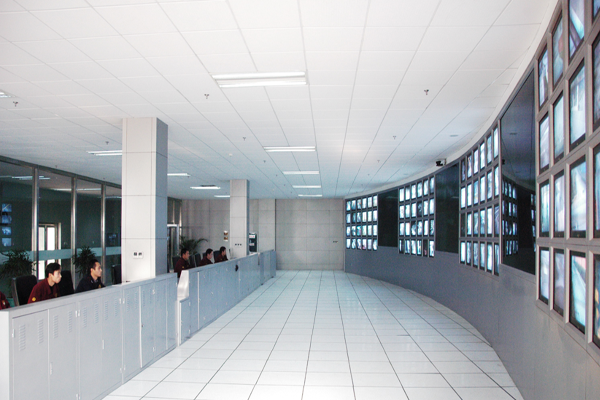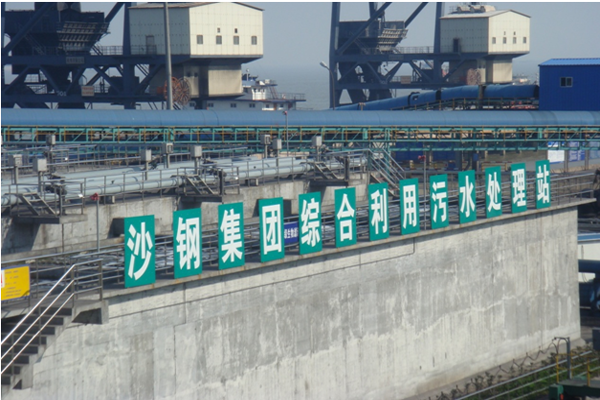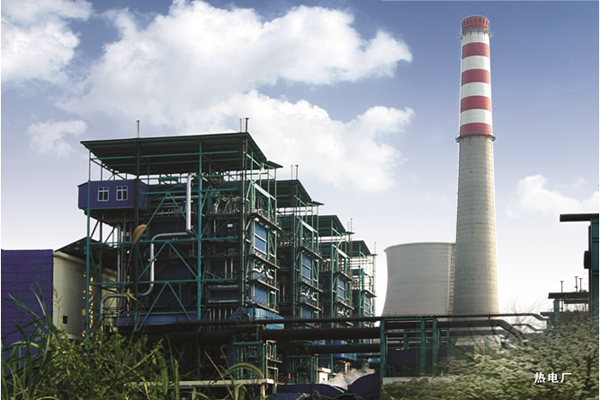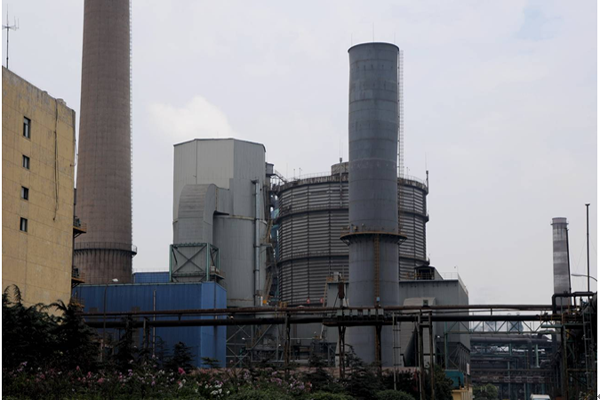 Garden-type Factory
Comprehensive Utilization of Gas Pipeline
64 Coking Coal Storage Silos in Ten Thousand Tons
Slag Powder Production Line
Scheduling Center for Energy, Environmental Protection and Production
Sewage Treatment Station
The Gas Power Generation Resources Comprehensive Utilization Power Plant Project
Sintering Flue Gas Desulfurization Project