Guided by the scientific development concept, Shagang Group focus on the innovation and environment protection, unswervingly implement the development strategy of "Create the Premium Product Base; Establish Environment Exquisite Steel City", construct low carbon and green factory, make harmonious coexistence of garden plants and ecological environment, walking out of a road with sustainable development. Shagang has been awarded the titles of "★★★★ Enterprise of China Energy Efficiency Star"(the unique steel enterprise of the whole country), "National Metallurgical Industry Clean Production of Environment Protection Enterprise"etc.; And awarded in Jiangsu Province of "Advanced Enterprise of Clean Production", "Advanced Enterprise of Emission", "Advanced Enterprise of Energy-Saving"etc.. Going into the new period, Shagang is practicing the concept from Chairman Xi Jinping of "Clear Water and Green Mountains are equal to mountains of gold and silver", protect and build green low carbon factory around the Yangtze River, Shagang is planning to invest 8.5 billion Yuan on the four environmental upgrade project of "Waste Water, Exhaust Gas, Noise and Slag", to ensure the environmental protection as the leader of industry.
We will implement the transformation of ultra-low emissions to improve the competitiveness of enterprises In 2018, after government departments issued policies on environmental protection of ultra-low emissions, Shagang selected the most advanced technological measures from the source, top-level design and other aspects, and fully implemented the transformation of environmental protection of ultra-low emissions projects. The "water, air, noise and slag" four environmental protection upgrading projects implemented by Shagang Co., ltd. mainly include 83 projects, such as "full closure of raw materials transportation before iton-making, revamping of coking and sintering desulphurization and denitrification, relocation of Hengle steel slag and construction material field; upgrading of wastewater, noise and dust remover". Its subordinate enterprises Huaigang Special Steel and Anyang Yongxing have successively completed the projects of "raw material warehouse, Post-treatment of hot slags, coking sintering, desulfurization and denitration, ultra-low emission, etc. Dongbei Special steel has built "slag powder, steel slag rod grinding line, Post-treatment of hot slags " and other projects. After a new round of environmental protection transformation, Shagang has fully met the latest national standards for ultra-low emissions of environmental protection, and its operating cost of environmental protection per ton of steel has reached more than 280 yuan, making it a leader in the steel industry in terms of environmental protection. At the end of the 13th five-year plan period, compared with the 11th five-year plan period, the sulfur dioxide emissions of steel fell by 65%, nitrogen oxide emissions by 77%, particulate emissions by 66%, and COD emissions by 81%. Ecological environmental protection has become the new competitive power of high quality development of Shagang.
We will vigorously carry out energy conservation and emission reduction projects to improve the benefits of circular economy Shagang implements "gas, steam, slag, coking byproducts and industrial water" five recycling projects, turning waste into treasure. Through full recovery and utilization of gas, more than 5 billion kilowatt hours of electricity are generated from gas annually. The recovery and utilization of waste heat steam has not only realized the self-supply, but also made the external supply of surplus steam. The external supply of steam to the society is more than 500,000 tons per year, reducing the consumption of coal burning by 60,000 tons. Construction of slag grinding, steel slag recovery, sludge ball production lines, including processing iron sludge, dust removal and other metallurgical solid waste 400,000 tons per year; 45 sets of water treatment and recycling systems have been completed, with the recycling rate of industrial water above 97.4 percent. A 150,000 ton/day gray water plant has been built to reuse industrial drainage and save 30 million tons of new water annually. Every year, over 300,000 tons of coal tar, crude benzene and other coking byproducts are recovered, and the sales revenue of the byproducts is about 2 billion yuan. According to statistics, the benefit of the circular economy of shagang accounts for more than 20% of the total benefit of the enterprise every year.
To build a garden factory, improve the new image of the enterprise Shagang employs garden design experts to replan the plant greening, beautify the plant facade, trim and upgrade the original greening of the main road, plant camarool, ginkgo, cherry blossom and other flowers and trees, add new night lighting equipment to create a bright spot in the landscape; We will effectively protect the Yangtze river, carry out projects to purify, afforest and beautify the wharfs along the river, and create a green corridor along the Yangtze river. Professional transformation of key areas such as coking plant greening, the whole plant greening area reached 1.07 million square meters; Carry out 6S-TPM and environment improvement activities to build a garden-like factory with "clean sky and clean land, clean water and green grass, clean environment and evergreen all year round".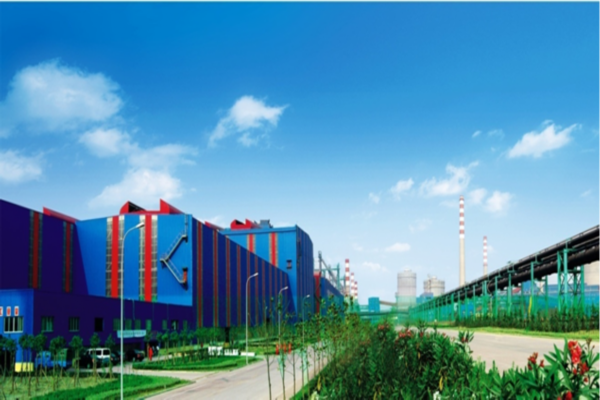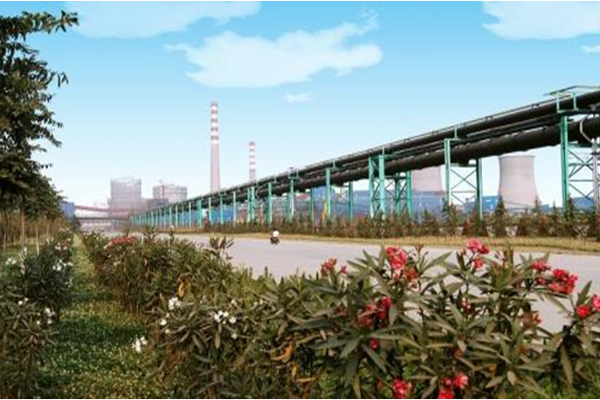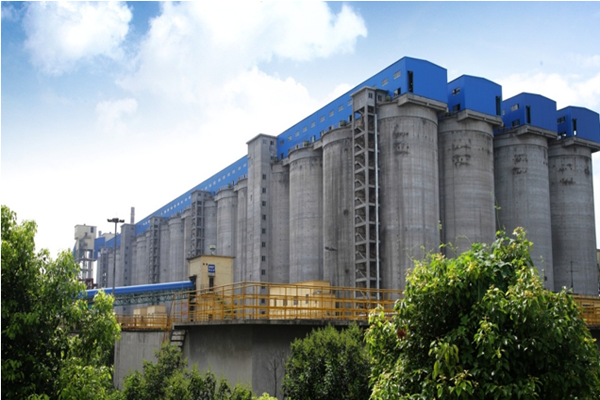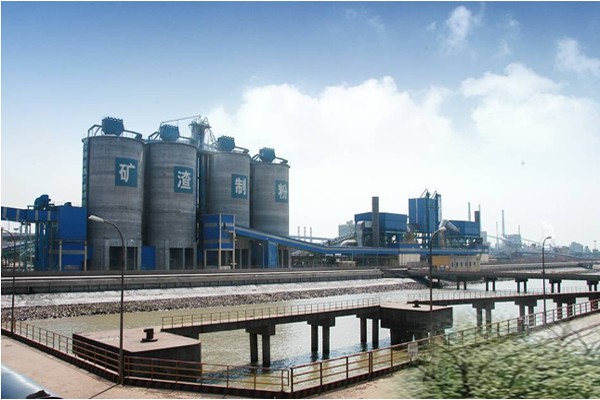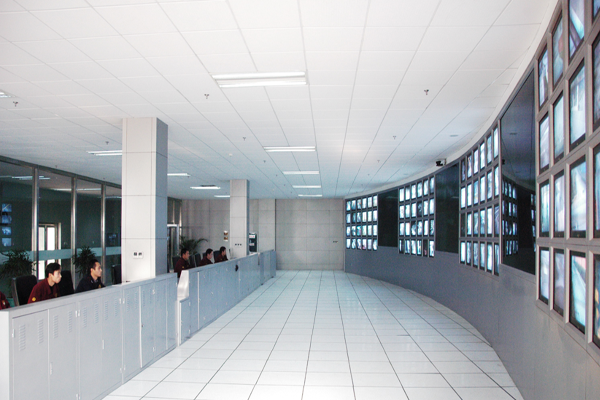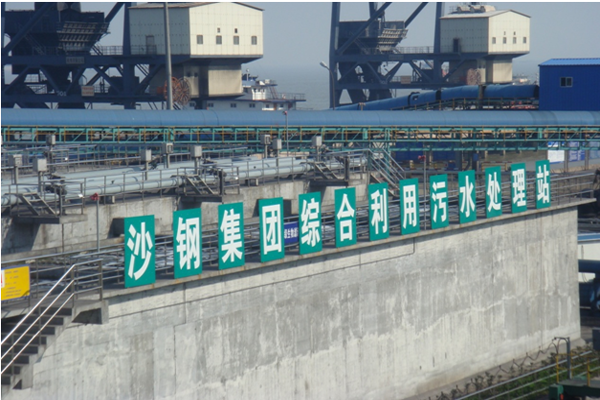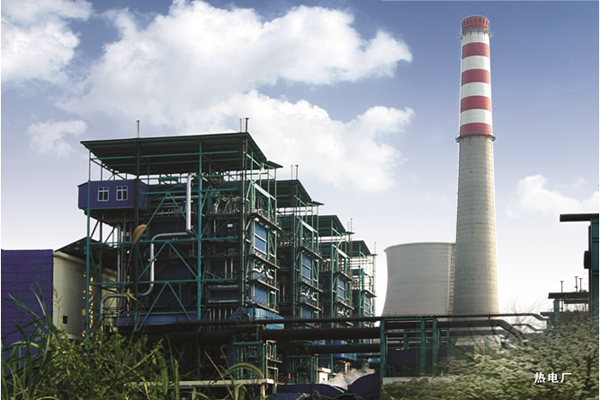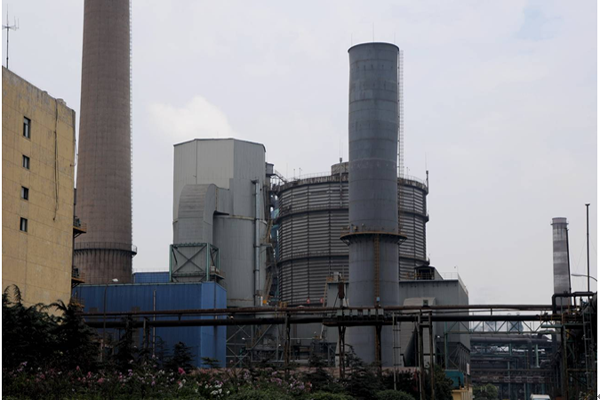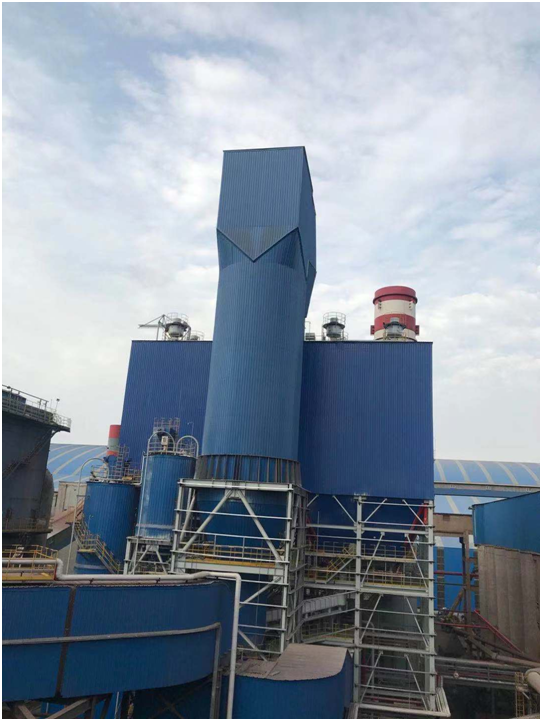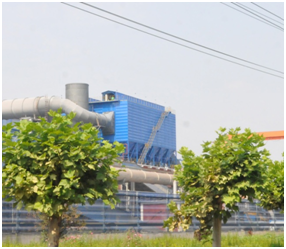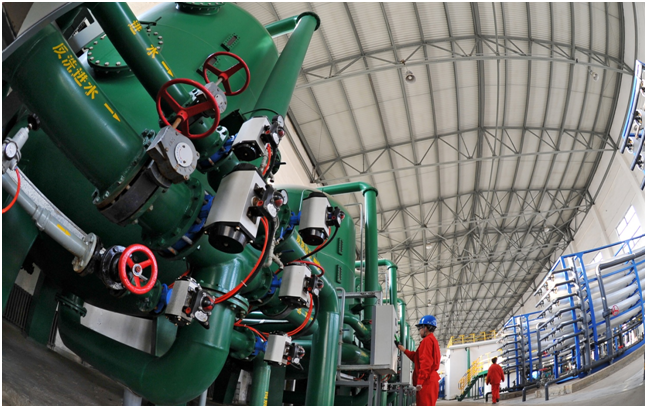 Garden-type Factory
Comprehensive Utilization of Gas Pipeline
64 Coking Coal Storage Silos in Ten Thousand Tons
Slag Powder Production Line
Scheduling Center for Energy, Environmental Protection and Production
Sewage Treatment Station
The Gas Power Generation Resources Comprehensive Utilization Power Plant Project
Sintering Flue Gas Desulfurization Project
Coking ocal silo
Sintering FOSS desulfurization and denitrification equipment
Dedusting System
Sintering dedusting system
Sintering desulfurization and denitrification control pulpit
Dedusting System
Slag powder grinding line
Sewage treatment system